Evil Lurks on Whidbey Island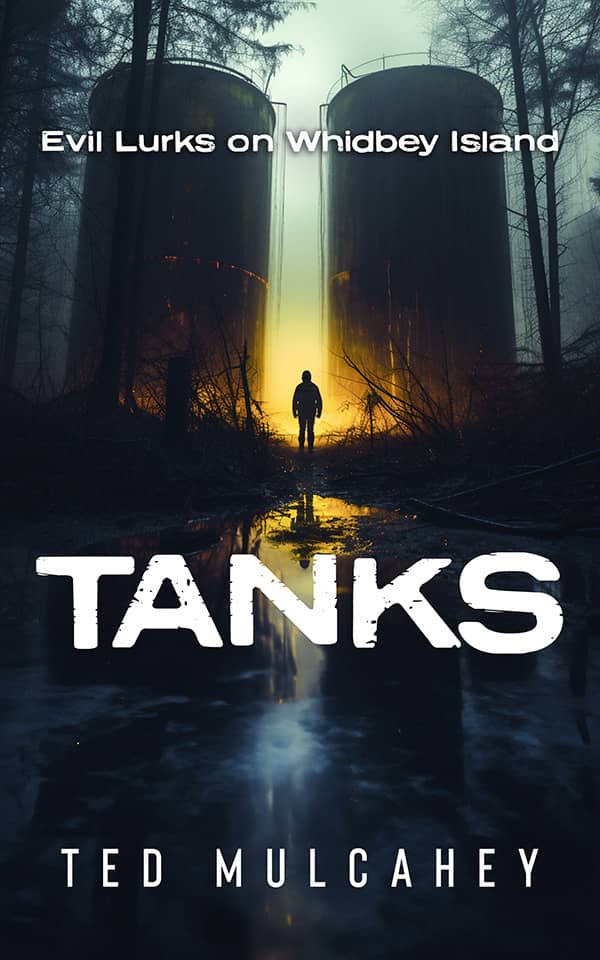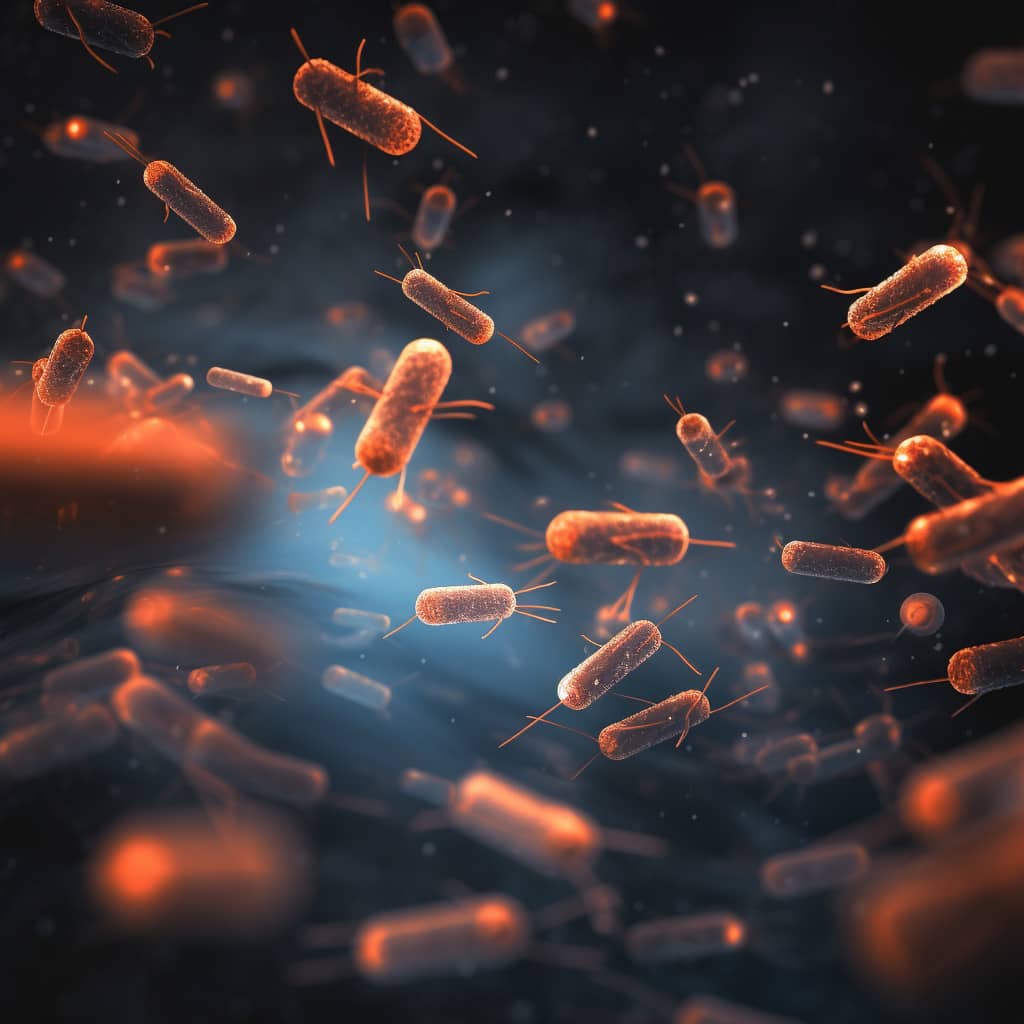 Whidbey Island's peaceful, bucolic lifestyle is invaded by a deranged psychopath intent on poisoning a significant portion of the population.
The O'Malleys join Deputy Roger Wilkie, world-renowned microbiologist Dr. Andie Saunders, and friends from past episodes in a battle of wits with a dangerously clever adversary.
With unpredictable twists and turns, the challenge of apprehending the evildoer is thwarted by the storm of the century, further challenging the amateur sleuths as they match wits against the formidable villain.
It's another tongue-in-cheek adventure featuring the retired designers and their faithful German Shepherd.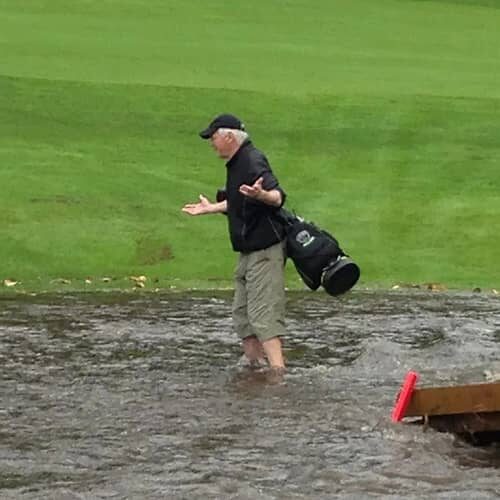 Ted Mulcahey has lived most of his life in the Pacific Northwest. He is an Army Veteran, sales and marketing VP, entrepreneur, business owner, avid reader, one of nine children, and proud husband who attributes his sense of humor to his mother and his wife.