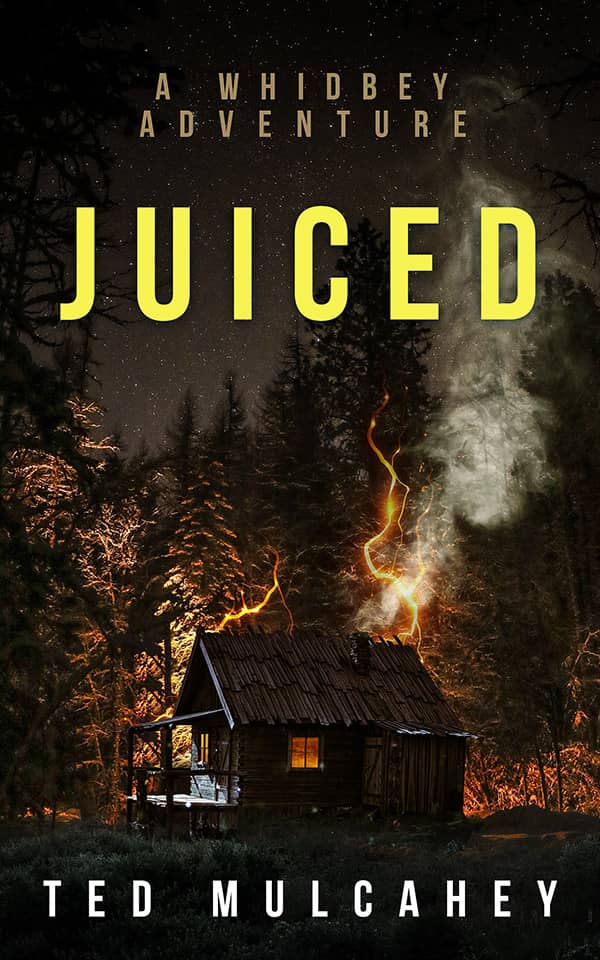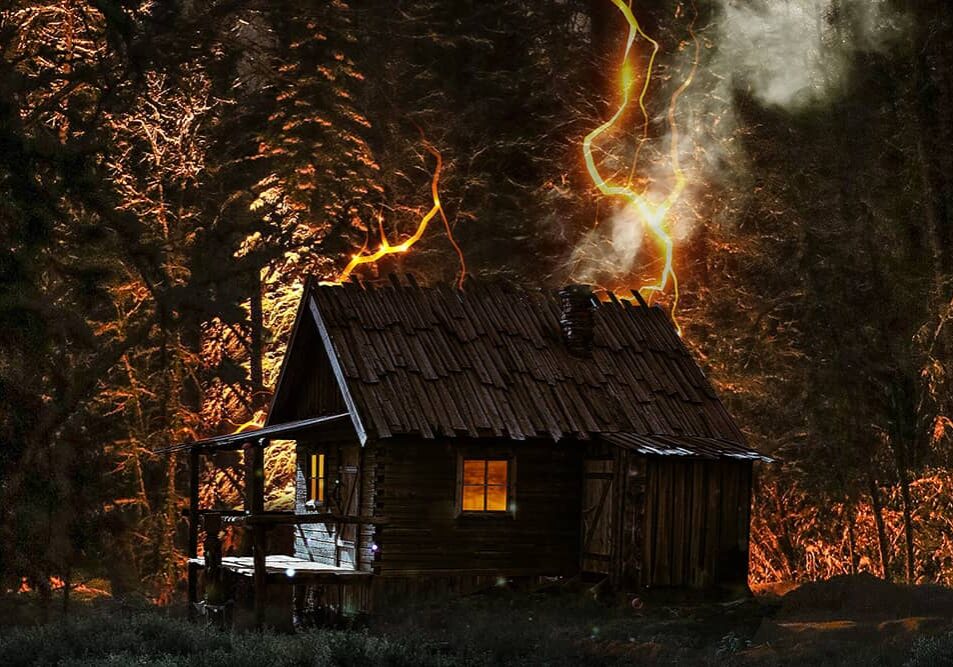 An invention that can save the planet?
Somehow, someway the O'Malleys have found themselves in the thick of things once again. On peaceful, bucolic Whidbey Island, they become entangled in a corporate plot to stifle a paradigm-shattering discovery, one that promises to upend conventional thinking, topple markets, and create an entirely new industry.
Kevin and Jenne, along with scientists from the Pacific Northwest National Laboratory, find themselves pitted against a band of bumbling criminals who will stop at nothing to get what they want—including arson and murder.
It's another rollicking adventure for the retired interior designers ably assisted by their favorite detective, the FBI, and Emma, their ever-vigilant German Shepherd Dog.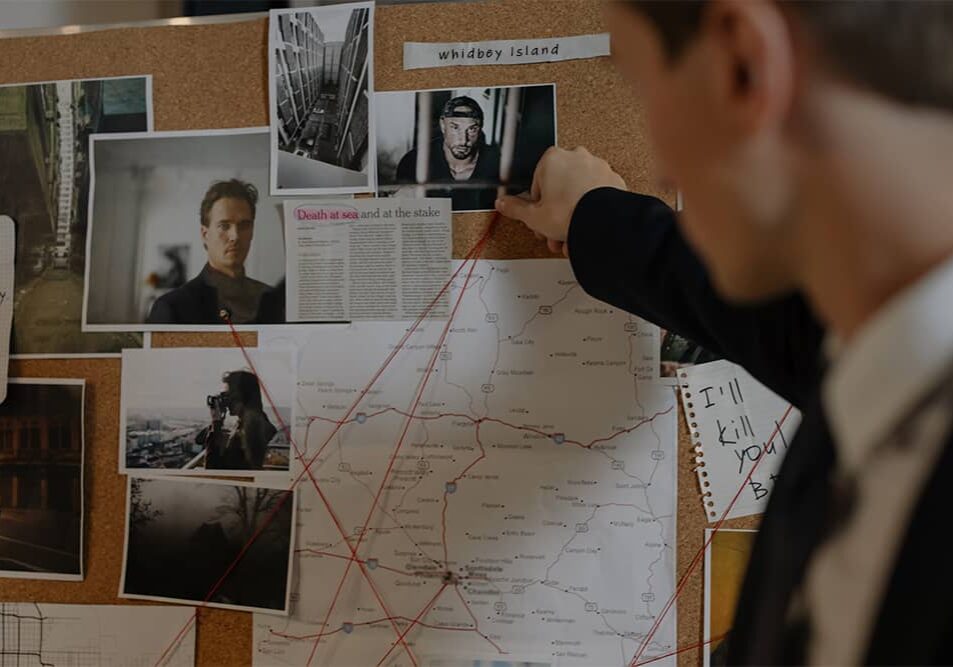 The O'Malleys are back with another highly entertaining wild ride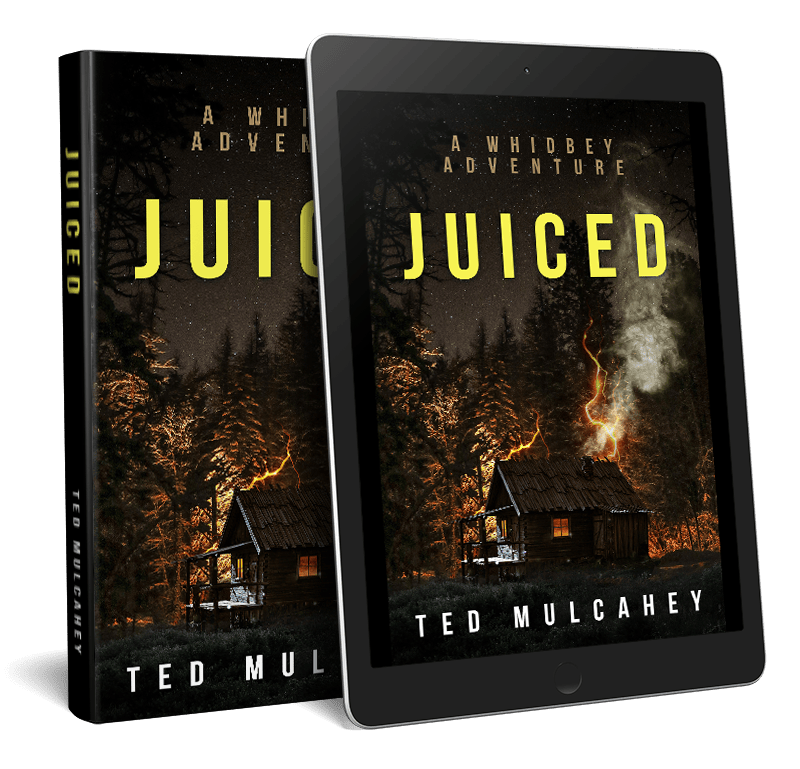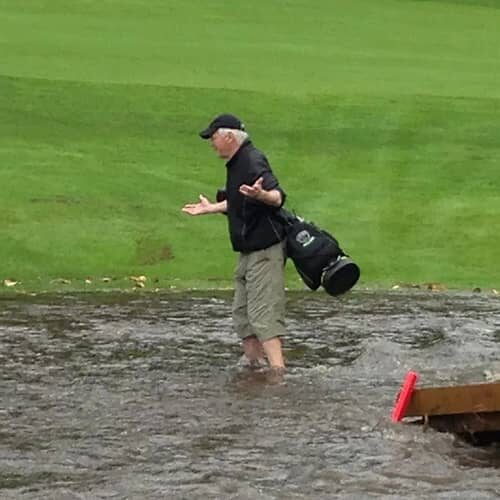 Ted Mulcahey has lived most of his life in the Pacific Northwest. He is an Army Veteran, sales and marketing VP, entrepreneur, business owner, avid reader, one of nine children, and proud husband who attributes his sense of humor to his mother and his wife.