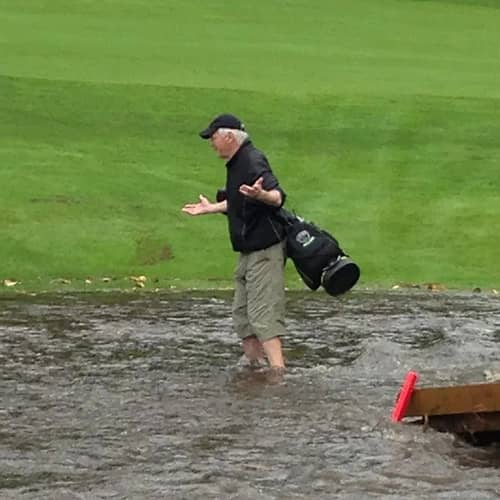 About Ted Mulcahey
Ted's observations and stories are formed by his stint in the Army, his sales, marketing, and entrepreneurial activities, and his life growing up as one of nine siblings in a typical Irish Catholic family.
Starting in New England he managed to find his way to the Pacific Northwest where he has lived for over three decades. He now lives on an island in the middle of Puget Sound with his wife and trusted GSD, Emma.
Feel free to reach out with any questions or comments.