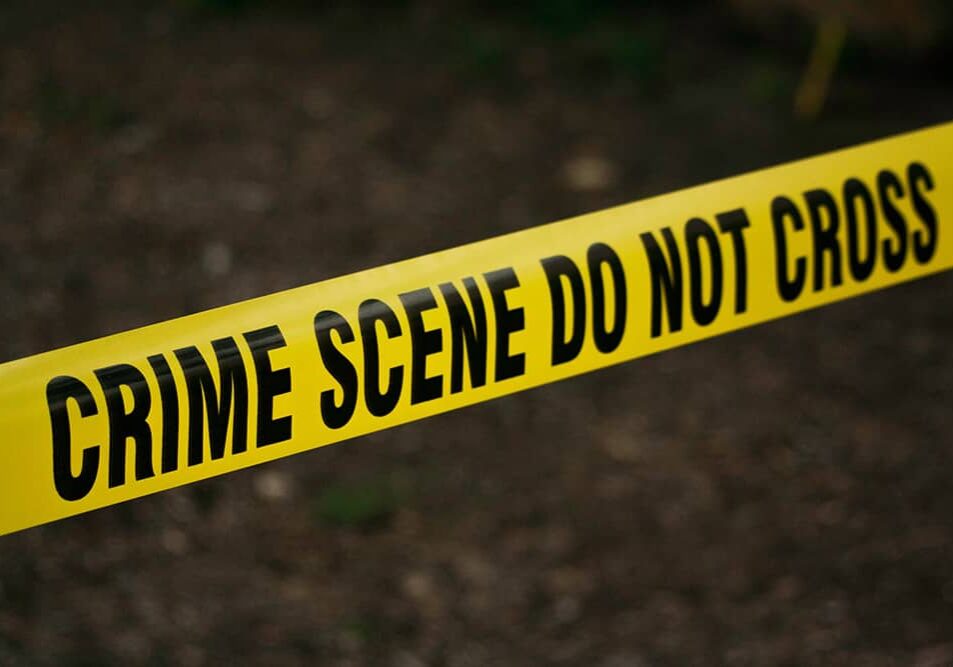 The O'Malleys are doing what? How is it possible that dangerous complications arise from their simple vacation in wine country? With their recent move to South Whidbey Island, only the O'Malley's would stumble upon drug smugglers, embezzlers, and murderers amongst the retirees. The quirky, pastoral island, reachable by a less than speedy ferry from Mukilteo or the narrow, deteriorating Deception Pass bridge, is no match for the wicked men about to visit.
A notorious drug lord and a nondescript enforcer with freakish hell-raising skills invade the peaceful Pacific Northwest island—where not even the friendly locales and free-roaming long-eared rabbits can soften his homicidal heart.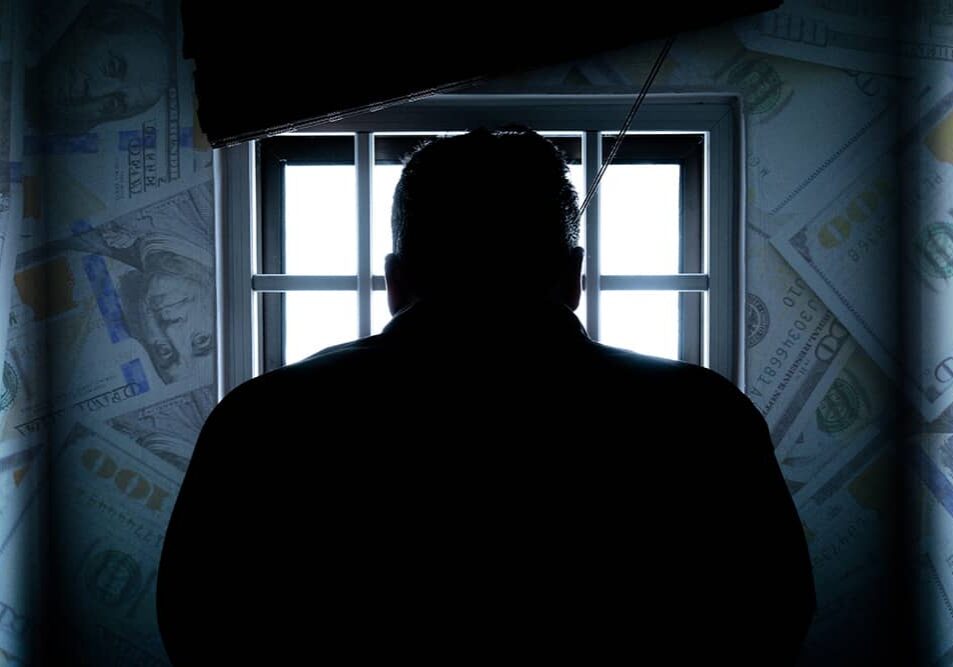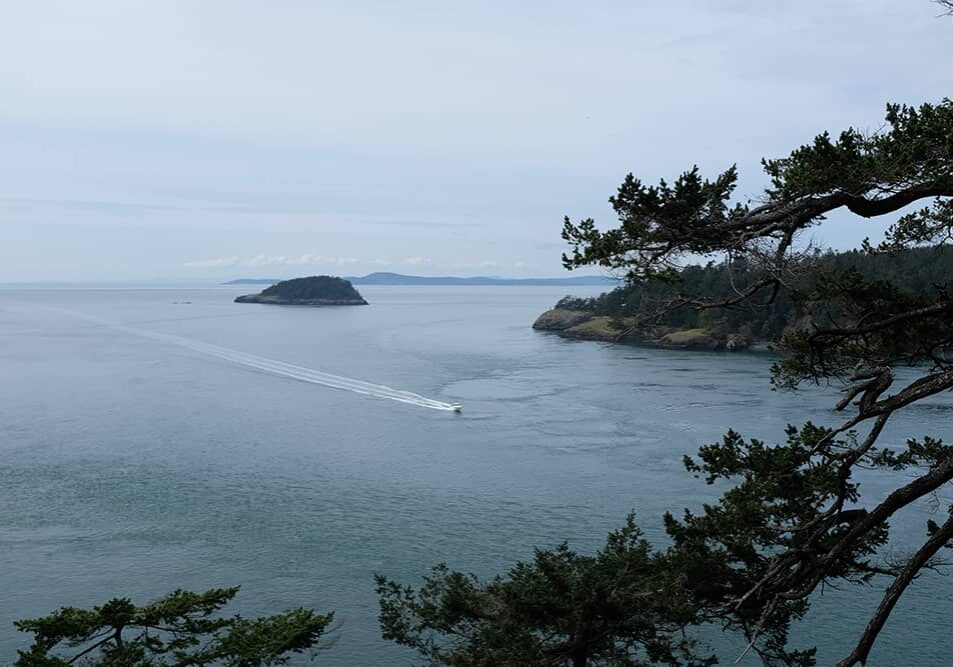 Weeding through the facts and surprisingly connected characters with their trusted friend, Bellevue Detective Bill Owen, the narrative swirls from Mexico to Canada and throughout Puget Sound. It's a heart-racing and outrageously offbeat adventure for two innocent people, proving once again that trouble will find the O'Malleys without the slightest amount of effort on their part.
Don't miss out on this highly entertaining new adventure!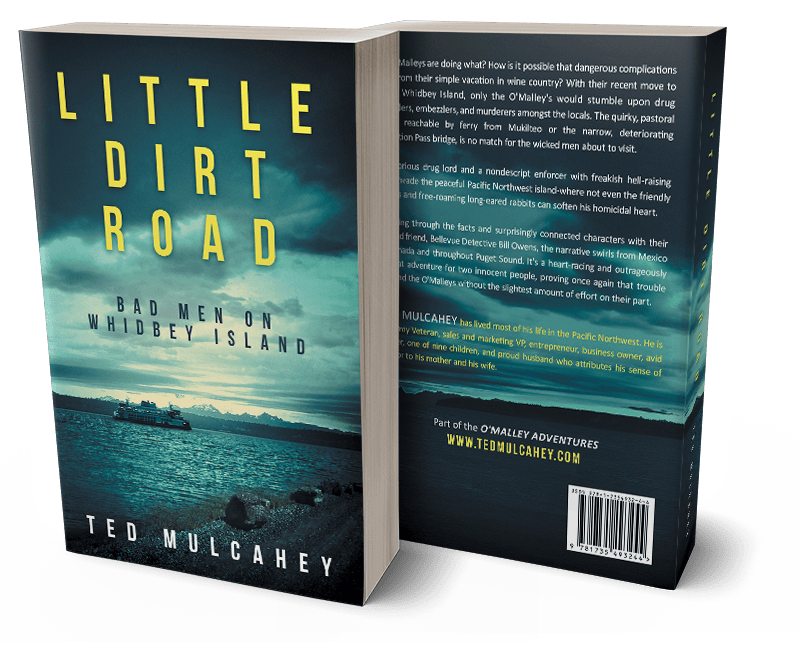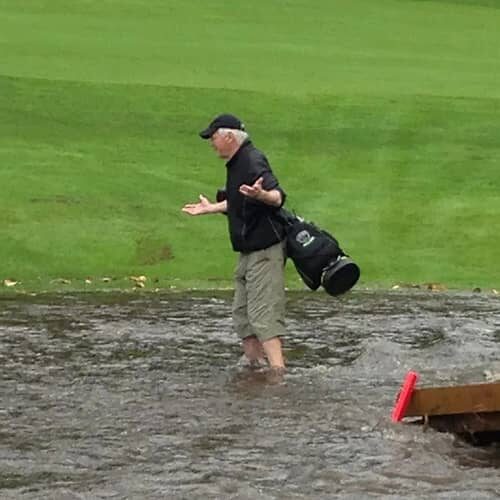 Ted Mulcahey has lived most of his life in the Pacific Northwest. He is an Army Veteran, sales and marketing VP, entrepreneur, business owner, avid reader, one of nine children, and proud husband who attributes his sense of humor to his mother and his wife.